How to Keep Your Chicken Safe?
Imagine: What if farm owners can track the health of their chickens to prevent mass dying of during bird flus?
Looking at Xiaomi Bands and other sport wrist bands, we see the function of tracking body temperature, heart rate, GPS location, etc. Many of these functions are useful to observing and recording the heath condition of ourselves. This equipment inspired us to apply the same idea on chicken. More importantly, we needed to coordinate with medical technicians for the needed factors of infection that the device needs to detect. Overall, those tracking devices allow the owners to have an idea of the health of the chicken. Then, the consumers can have confidence to choose the products from the farm.
Let's see some contrast and comparison between several products (Miband 2 and Fitbit Alta)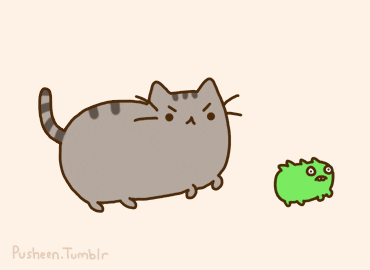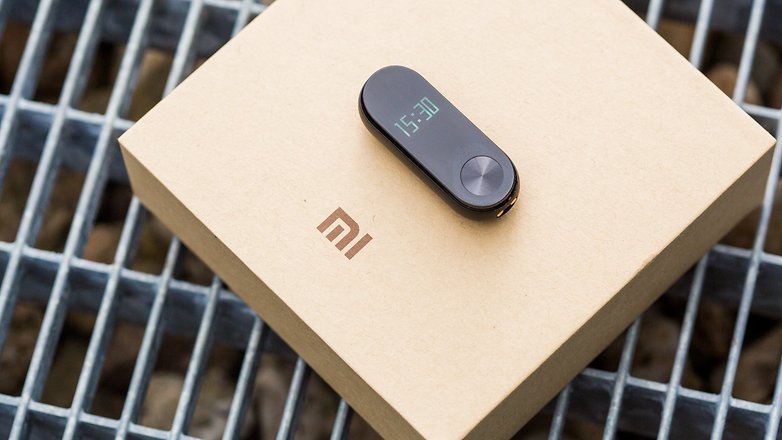 What devices can tell us about disease that threatening the health of your chicken?
With the development of technology nowadays, farmers should also consider applying advanced technology towards the protection of their chickens. Using the products mentioned on this page, farm owners can monitor and record all the health data of their chickens and therefore have a more conprehensive idea about the status of their chickens.
Copyright © 2017 CloudZ. Cloud is not responsible for external sites. All the pictures come from the google search, so please contact me (support at dispersion dot info) to take them down if they have any copyright issue. Any suggestion is welcomed, please feel free to contact me.